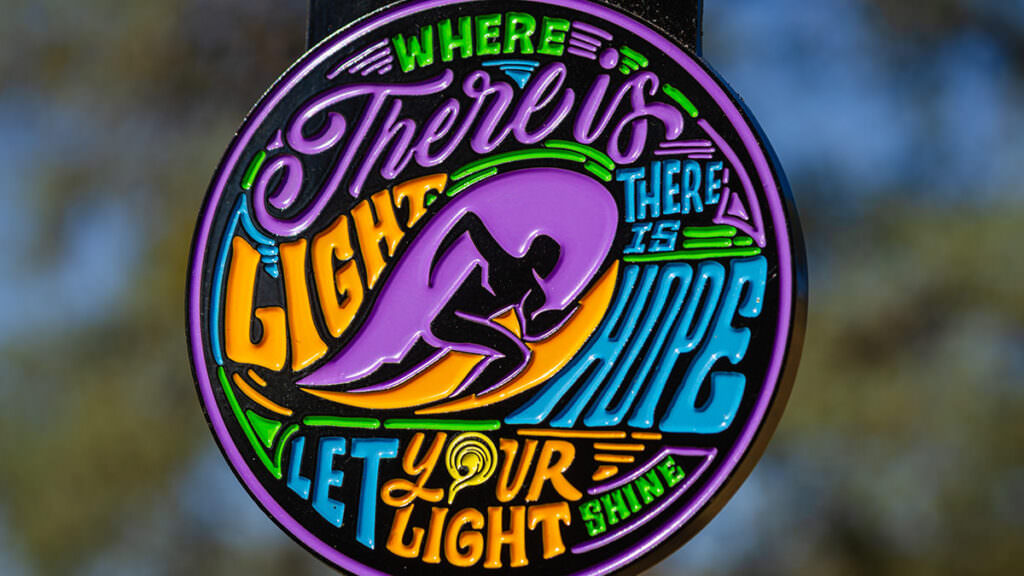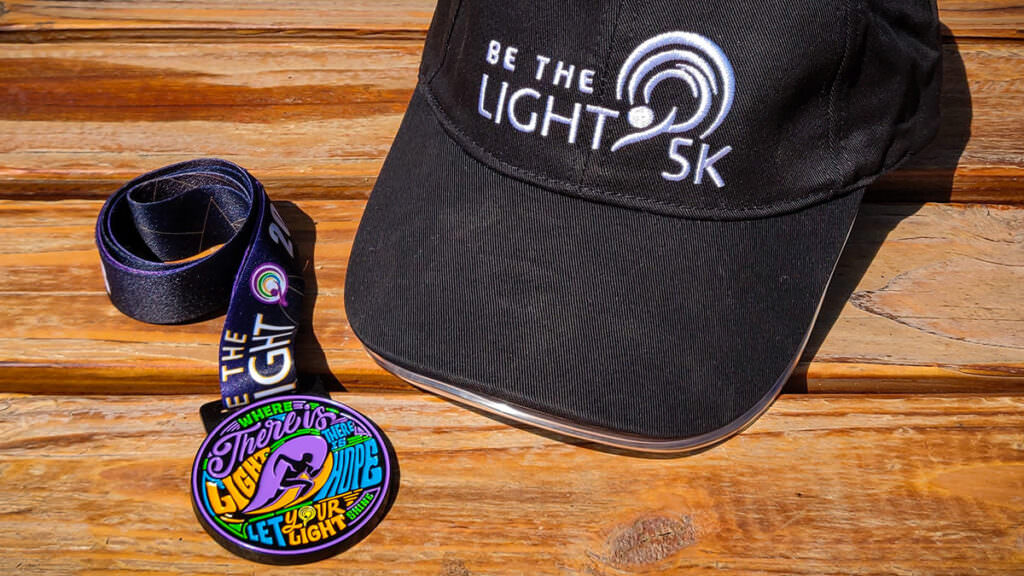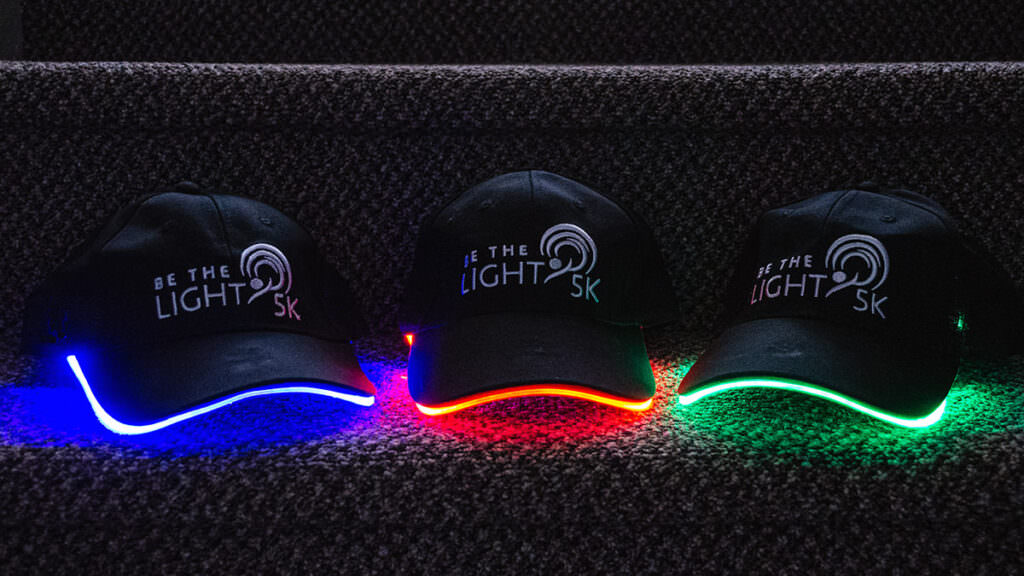 EVENT DATE: SEPTEMBER 17, 2022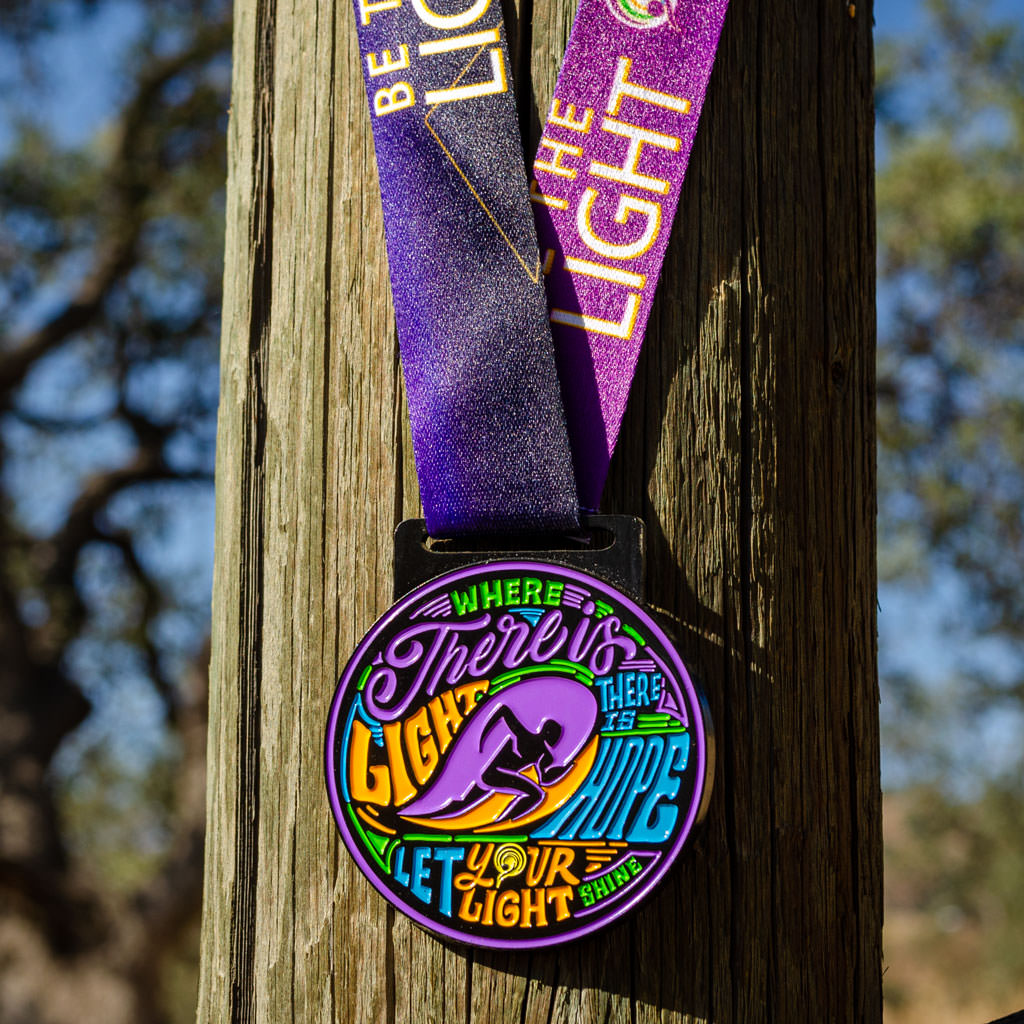 9/17/2021 7:40 PM UPDATE - Online registration is officially closed. On-site registration will be available tomorrow, Saturday, September 18, at the check-in from 2:00 PM to 6:30 PM.   Thank you everyone for your support, we look forward to seeing everyone at the race!
Join the waitlist to get early-bird notification when the 2022 Be The Light 5K registration opens up!