EVENT DATE: SEPTEMBER 29, 2018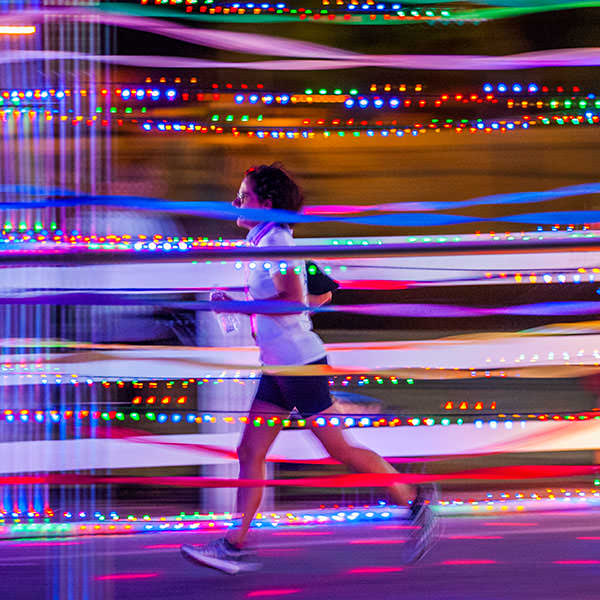 Online registration is now closed. Limited race day registration will be available tomorrow starting at 3:00 PM at the race location. Thank you to everyone for your support, we look forward to seeing everyone at the race!
ATTENTION: Due to popular demand for registrations this year that is higher than our original projections.  We are not able to guarantee race shirts and medals for everyone on race day. For those who do not receive a medal or shirt, we will have a backorder list available so we can order and mail them after the race.  Thank you for your understanding and support!
Join the waitlist to get first notice when registration opens for the 2019 Be The Light 5K!