About A Light of Hope
A Light of Hope Support Center, Inc. (ALOH) is a Santa Clarita-based 501(c)3 non-profit organization dedicated to providing healing and freedom for youth 14-26 years of age. While there is an emphasis on substance abuse and addiction, help is offered for a wide range of life challenges faced by teens and young adults (e.g., eating disorders, cutting, depression). ALOH offers support-group and counseling options to serve the needs of individuals and families.
ALOH strives to facilitate, inspire, and celebrate personal growth and spiritual development for families, youth, and young adults in recovery.
Let's Face the Drug Problem in SCV
The nation is experiencing a drug addiction epidemic, and overdose is now the leading cause of accidental injury deaths, surpassing suicides and car accidents (source: NBC News). The Centers for Disease Control & Prevention (CDC) reported that overdose deaths from opioids, including heroin and prescription opioids (e.g., oxycodone, hydrocodone, and methadone), have more than quadrupled since 1999.
Santa Clarita is not immune. We lost 11 lives to heroin overdose in 2015. And in a single 24-hour period this past April, overdose claimed the life of one person and sent seven people to the emergency room. (Source: The Signal)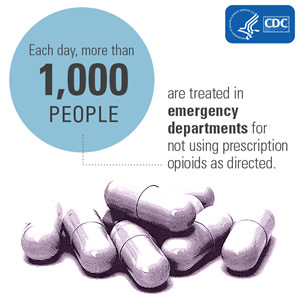 We're taking a stand against the devastation caused by youth substance abuse and other self-destructive behaviors by raising much-needed funds to support the work of A Light of Hope in our community. 10% of entry proceeds are donated to A Light of Hope Support Center each year.