9/16/2022 8:40 PM UPDATE - As of this time, we are offline and no longer able to check emails or respond to requests. We will be on location all day tomorrow and back online after returning on Sunday. Thank you for your support.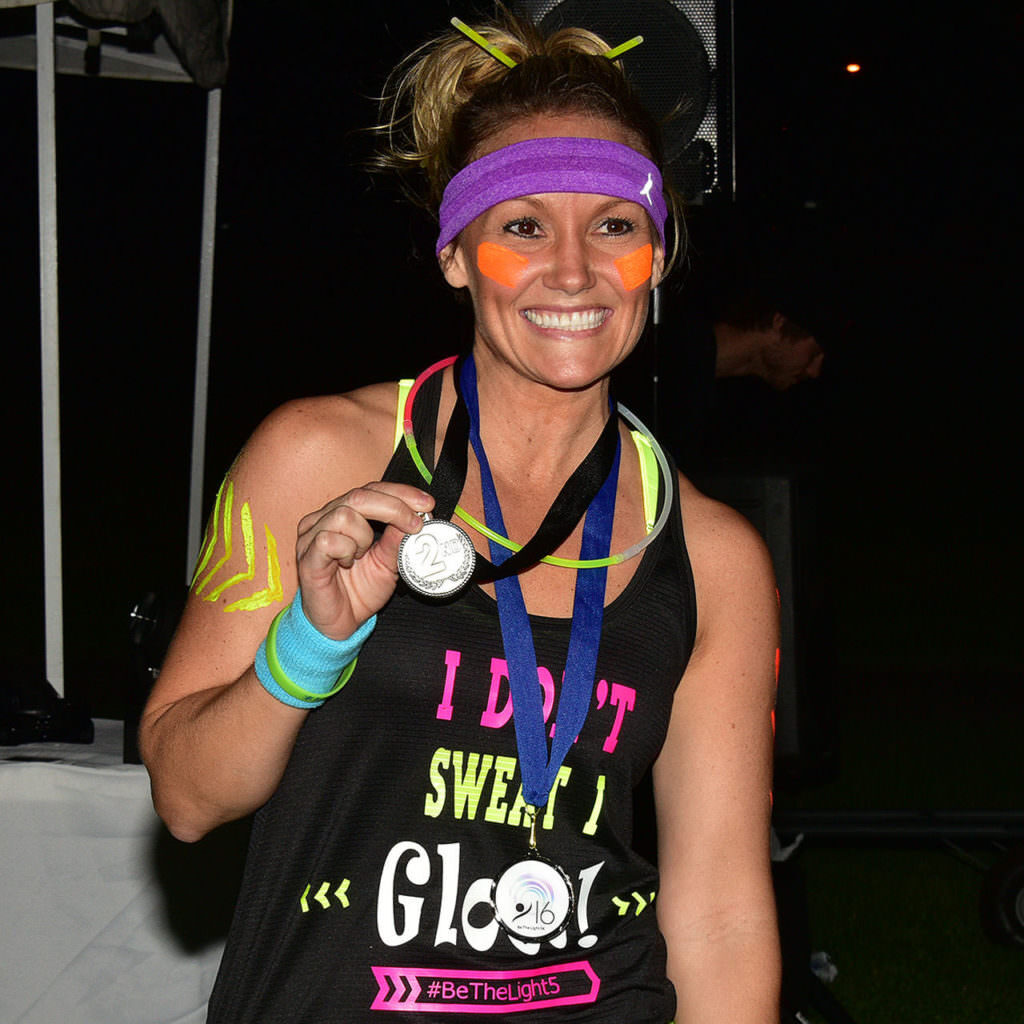 9TH ANNUAL BE THE LIGHT 5K DATE:
Saturday, September 23, 2023
Welcome 2023 sponsors adding to the awesome experience for you. Learn more about how to grow your business as a race sponsor today.