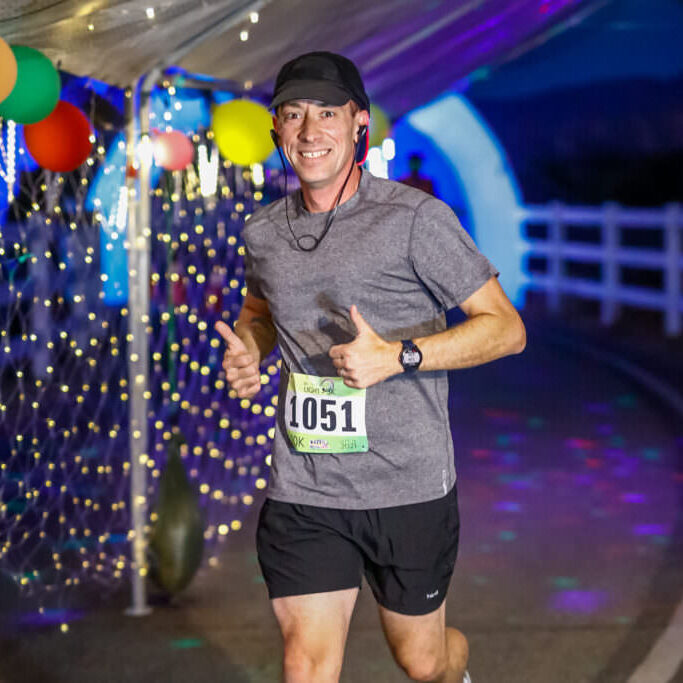 Lori Kozik
Be The Light 5k is more than a night race, it's a party! All the runners and walkers all lit up with the fun accessories provided, add to that colorful tunnels at the finish, upbeat music, cheering crowds and a beautiful medal at the end makes for one of the most anticipated events in Santa Clarita all while supporting a great cause.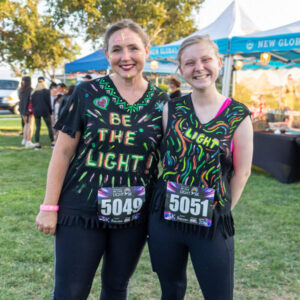 Jennifer Ridnour
Love running this race every year. Such a fun experience, and the cause is truly a blessing to the community.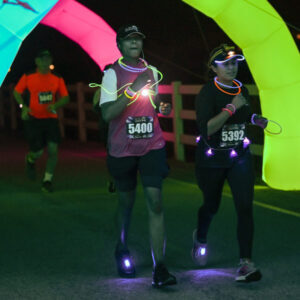 Francis Johnson
This is My first 5k... i had so much fun, I would recommend anyone looking for a challenge come out and run or walk....you won't be disappointed with how great you feel after participating.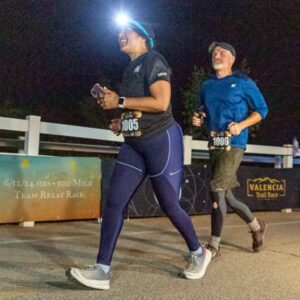 Kumari De Silva
This year's swag was the best - light up hats and light up wristbands made the whole race more beautiful and festive!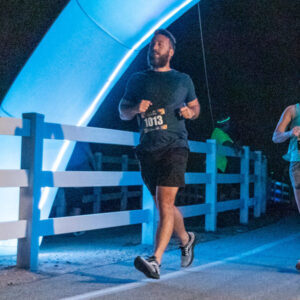 Jareny Lopez
The thing that I liked the most about this race is the crew and the lights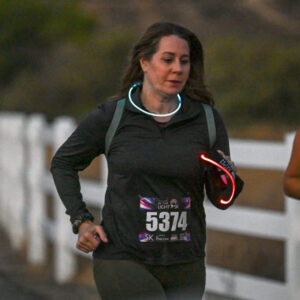 Nadine Krystkowiak
This was one of my first Walk/Run Events. I went to support the A Light of Hope program and my students from my school "Opportunities for Learning".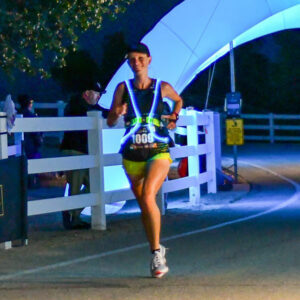 Ashley McLeish
Well organized, wonderful cause, friendly participants. I love coming out to New Global Adventures races because I know I'll have a great experience!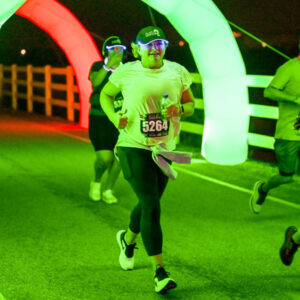 Stef Kay
Fantastic people!! Just well-run, sincere people, a "come as you are" vibe for a spectacular cause!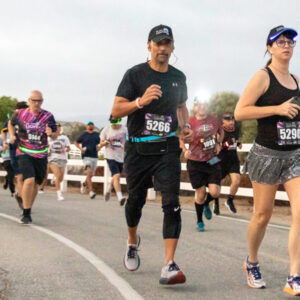 Keith H. Moore
Another great race for a fantastic cause.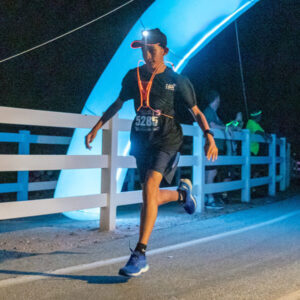 Ethan Leighton
My son's first 5k and he absolutely love it.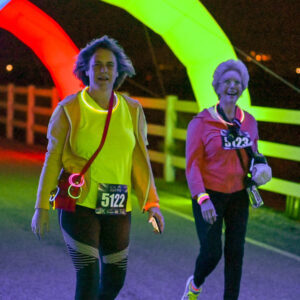 Lori Rogers
Loved the swag, the lights and medals.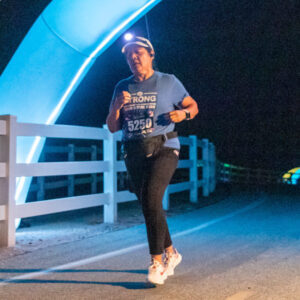 Mary Ann Ward
I have in this race 6 years. Love to see the crowds get bigger every year.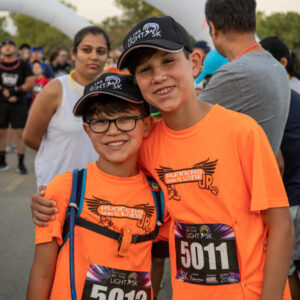 Parker Rokita
I have been doing this race since I was 5 and every year I enjoy it even more than the last year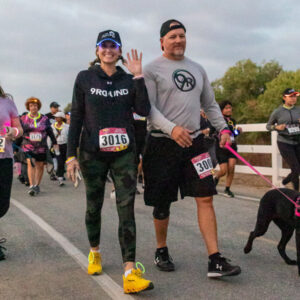 Christy Grable
9Round kickboxing sponsored the event. We had a few members and instructors join us for the race. Everyone had a great time! We will definitely be back next year!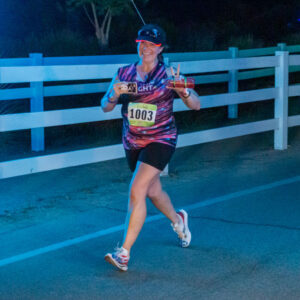 Lori Kozik
The Be The Light 5k/10k is such a unique night race benefiting such a great cause right here in Santa Clarita!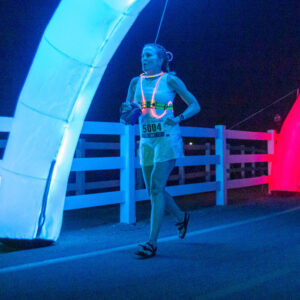 Tracy Tucker-Georges
What a fantastic race for my first in person since 3/2020! Great cause and a ton of fun!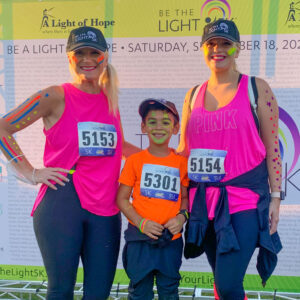 Dawn Kaulbach
What an incredible evening to support a great organization, while coming together with your community, your family & your friends for such a fun time!! I was not prepared to have as much fun as I did!! Thank you!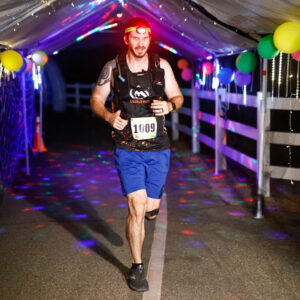 William Whitelock
Wonderful atmosphere and well organized, good race for a great cause!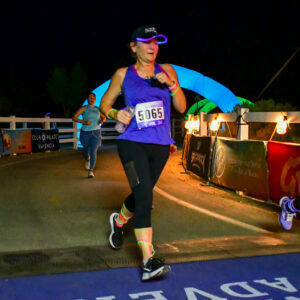 Dotti Prazak
The light tunnel at the finish is always a fun time. The course is really fun and pretty.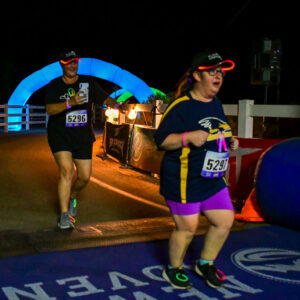 Terri Wilson
The easy route, the cheerleaders, and all the neon at the end very much motivated my daughter to finish! Everyone was soooo very nice and we loved our hats and medals and all the neon!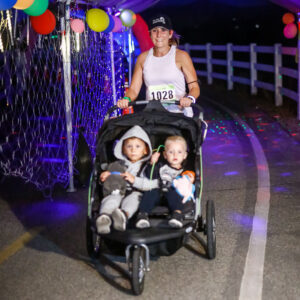 Holly Baez
This was my first Be The Light and it was great, lots of fun, good energy by all the participants, and all for a great cause.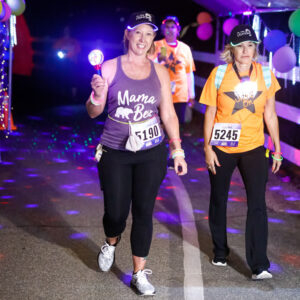 Besh St.John
I like how people were cheering at various points through the race.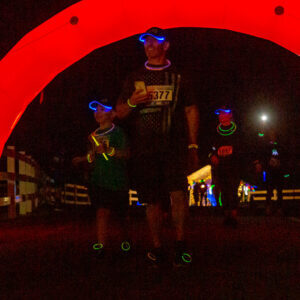 Steve Forman
My 8yr old and I made memories.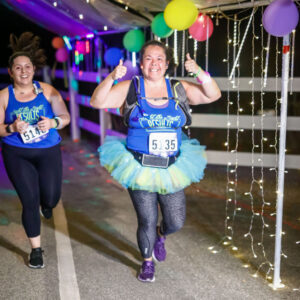 Courtney Kanagi
I like that this is a local race and in the evening hours.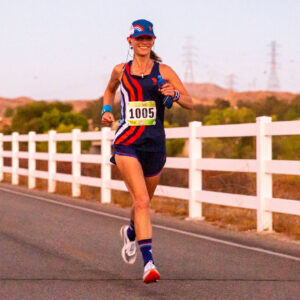 Ashley McLeish
This was my 3rd time doing this race and I have had a positive experience every year!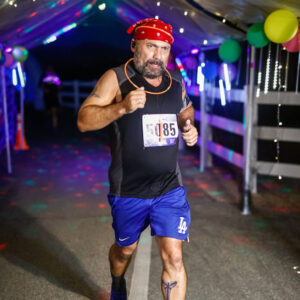 Al Reano
Great cause that I was happy to support. The organizer's speech was very vulnerable and touching.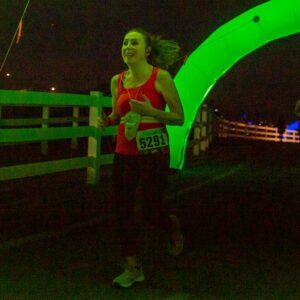 Mojdeh Fathi
It was well organized, on time, and very cautious with new health protocols.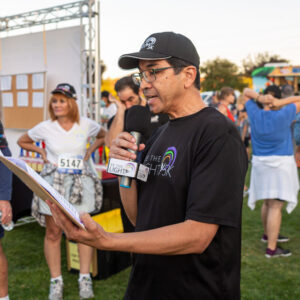 Mark Montoya
Thank you for making sure that the community associates A Light of Hope with a quality experience. I am always impressed with the care and attention to detail provided by the New Global Adventure team!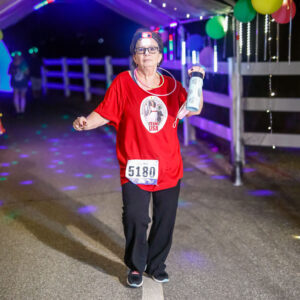 Casey Gordon
What a wonderful event for a worthy cause!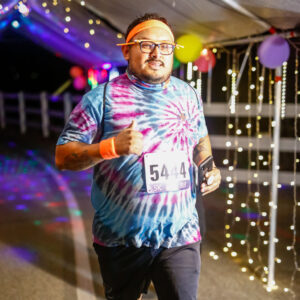 Vicente Castro
This was my first time volunteering and I found the experience fun and easy. I really like how organized everything was and how happy people felt about giving time to put this event on. I also enjoyed how grateful people are to the volunteers. I'm definitely happy to help again. I've enjoyed being a runner but just as happy giving my time to help set up and make the race experience for other people awesome.
Lieta Smith
I love everything about this race!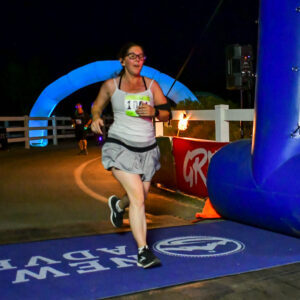 Kelly Roberts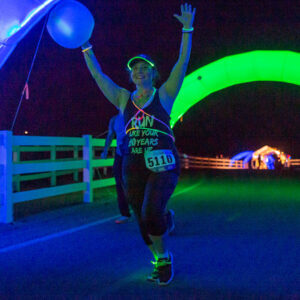 Jennifer Ridnour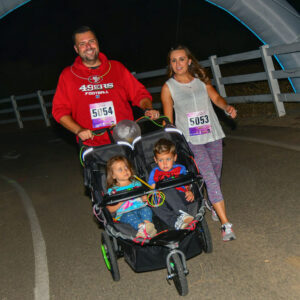 Mallory Briancesco
I love that it takes place at night and I love that participants are encouraged to decorate themselves and strollers with glow sticks and lights.
9TH ANNUAL BE THE LIGHT 5K DATE:
Saturday, September 23, 2023
Welcome 2023 sponsors adding to the awesome experience for you. Learn more about how to grow your business as a race sponsor today.