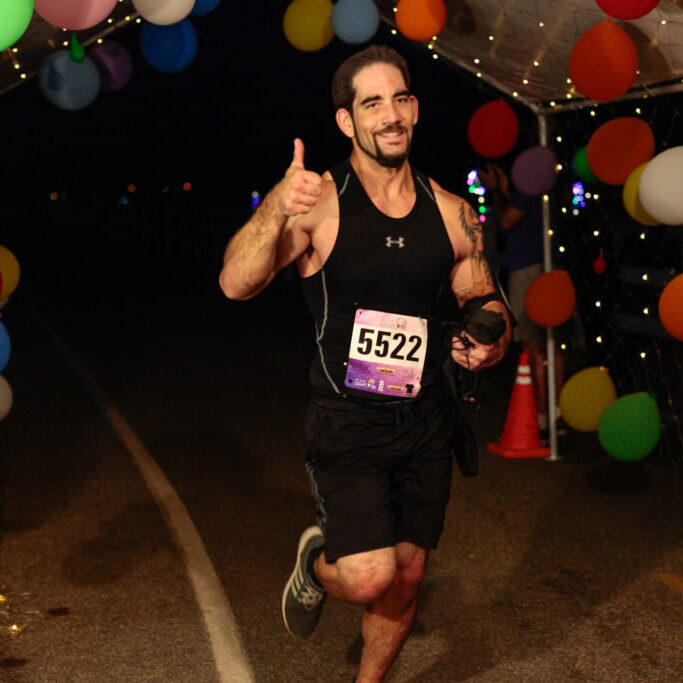 Note: Night photos can be very challenging to capture once it gets fully dark, there are several that are not in perfect focus or many that were too blurry to post. Our photographers did their best to get as many photos as possible however, several may have been missed. We apologize for this inconvenience and appreciate your understanding.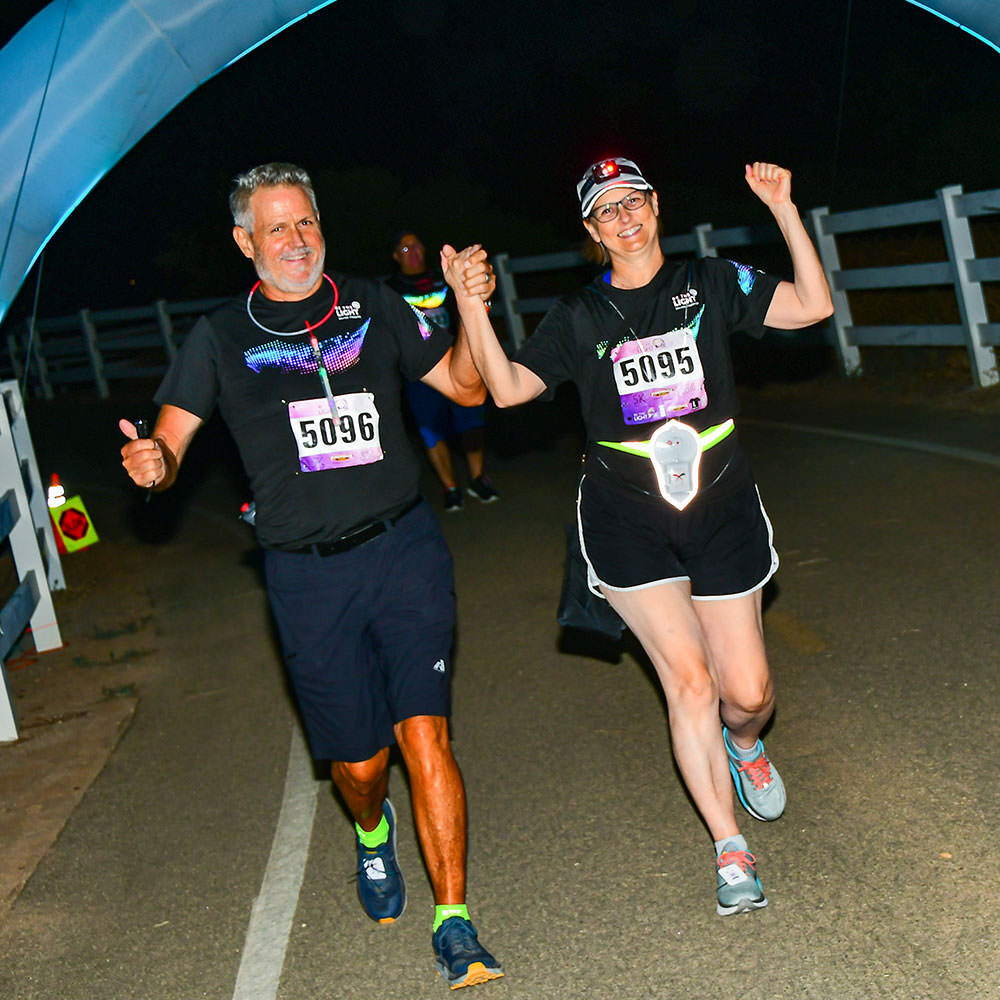 9TH ANNUAL BE THE LIGHT 5K DATE:
Saturday, September 23, 2023
Welcome 2023 sponsors adding to the awesome experience for you. Learn more about how to grow your business as a race sponsor today.