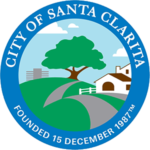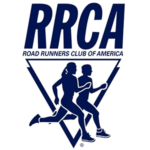 Please note that race information here represents what is planned for the Be The Light 5K. Locations, course variations, and changes may apply depending on conditions, availability, and improvements. We strive to make the best experience possible. Thank you for your understanding.
Saturday, September 17, 2022
Welcome 2022 sponsors and partners. We are currently accepting sponsor applications. Learn more about how to grow your business as a race sponsor today.
Thank you to our 2021 Sponsors for their support to make it an awesome race experience. Please take a moment to visit each one.