WELCOME TO THE 8TH ANNUAL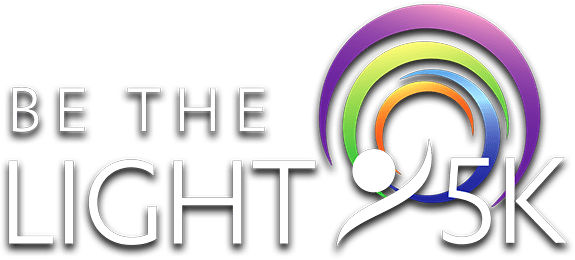 Be a part of Santa Clarita's premier night run/walk at the annual Be The Light 5K in Valencia, California. Each year the community comes together to support youths in recovery through the A Light of Hope charity, to show that we are here for them and together we can make a positive impact on their lives. 
Bring your best night outfit, decked out with lights and colorful glow bands to shine your brightest in this awesome night run/walk. Register today, bring your family and friends for a memorable fun experience!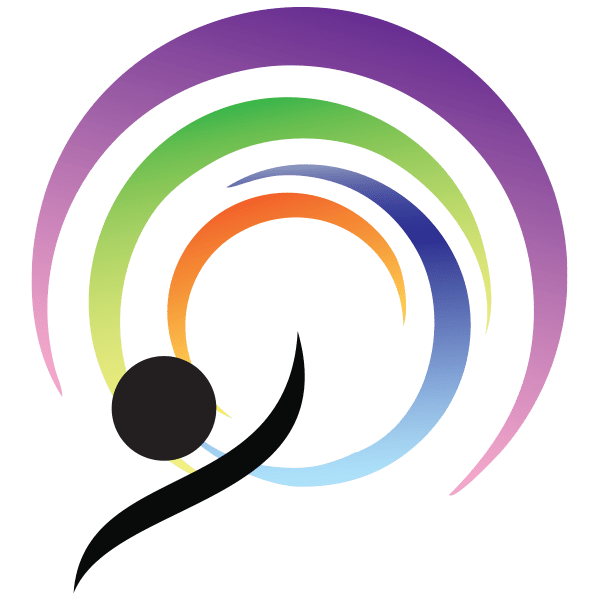 NIGHT RUN/WALK
Experience the thrill of running at night with a light decorated finish line.
SHINE YOUR LIGHT
Get creative, decorate yourself to be an inspiration that lights up the night.
A LIGHT OF HOPE
Run for youths in recovery and help be the light in their lives.
Saturday, September 17, 2022
We are very excited to bring you the 2022 Be The Light 5K finisher medal featuring a very special lighthouse with a snowglobe-style sky. Plus runners can choose to get a light hat featuring the Be The Light 5K logo embroidered on the front or a Be The Light band that lights up while supplies last.  Get ready to shine your light!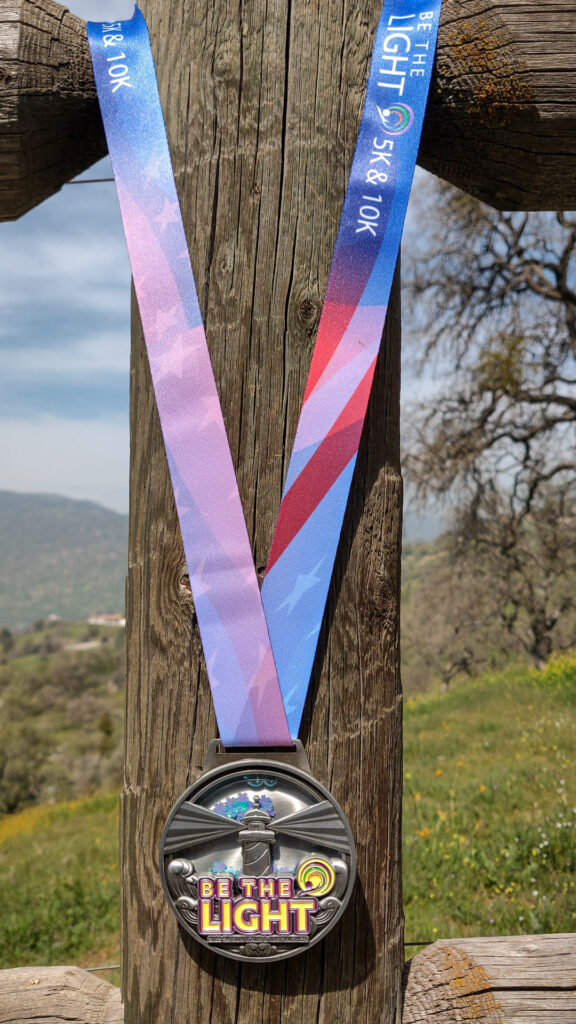 Be The Light Video Preview
As the sun sets on Santa Clarita, we will turn our headlamps and flashlights on for our run/walk along the San Francisquito Creek Trail. Beams of light will create a visual show of community support and love. Young people in recovery—along with moms, dads, and siblings—will witness this powerful reminder that they are not alone.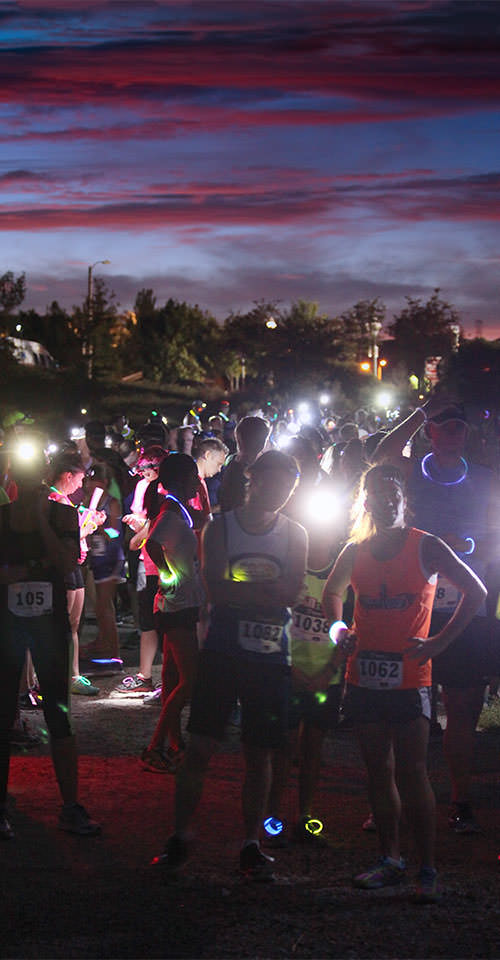 WHAT RUNNERS ARE SAYING...
Lori Kozik
The Be The Light 5k/10k is such a unique night race benefiting such a great cause right here in Santa Clarita!
Al Reano
Great cause that I was happy to support. The organizer's speech was very vulnerable and touching.
DAWN KAULBACH
What an incredible evening to support a great organization, while coming together with your community, your family & your friends for such a fun time!! I was not prepared to have as much fun as I did!! Thank you!
Welcome 2022 sponsors and partners. We are currently accepting sponsor applications. Learn more about how to grow your business as a race sponsor today.
Thank you to our 2021 Sponsors for their support to make it an awesome race experience. Please take a moment to visit each one.